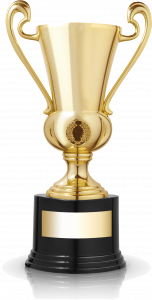 Last Friday the club held their first presentation evening since 2020 due to the disruptions caused by COVID-19.
The big winner was Barney Williams who walked off with the Supporters, Managers and Players awards.
All awards were presented by club president Dave Blewitt and thanks to Reece Lammin for the photos
Supporters Player of the Year
#1 Barney Williams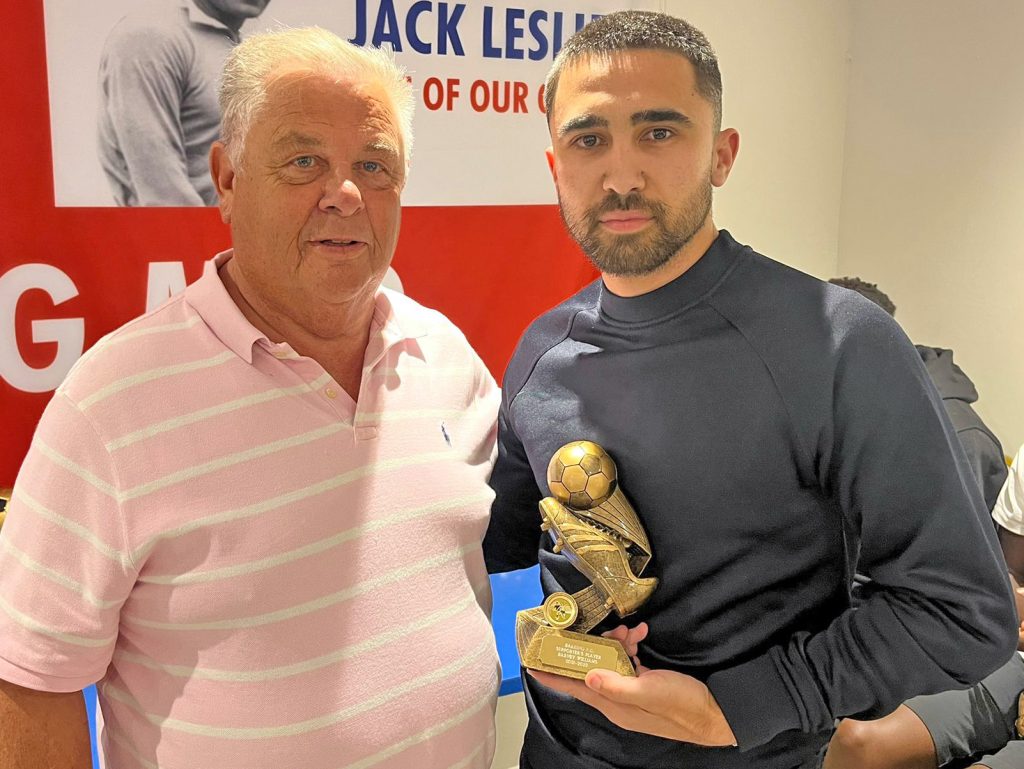 #2 Kieran Jones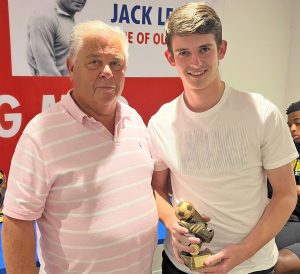 #3 Kenedi Dariri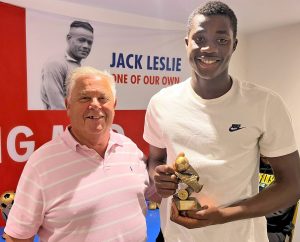 Managers Player of the Year
Barney Williams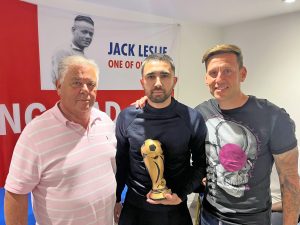 Managers Young Player of the Year
Kenedi Dariri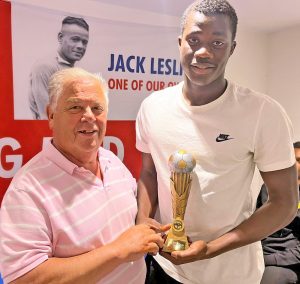 Players Player of the Year
Barney Williams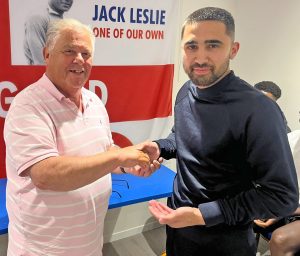 The trophy is in the post
There was also an award made for the Under 23's which manager Jeff Sears chose Besnik Gojani as his player of the season.